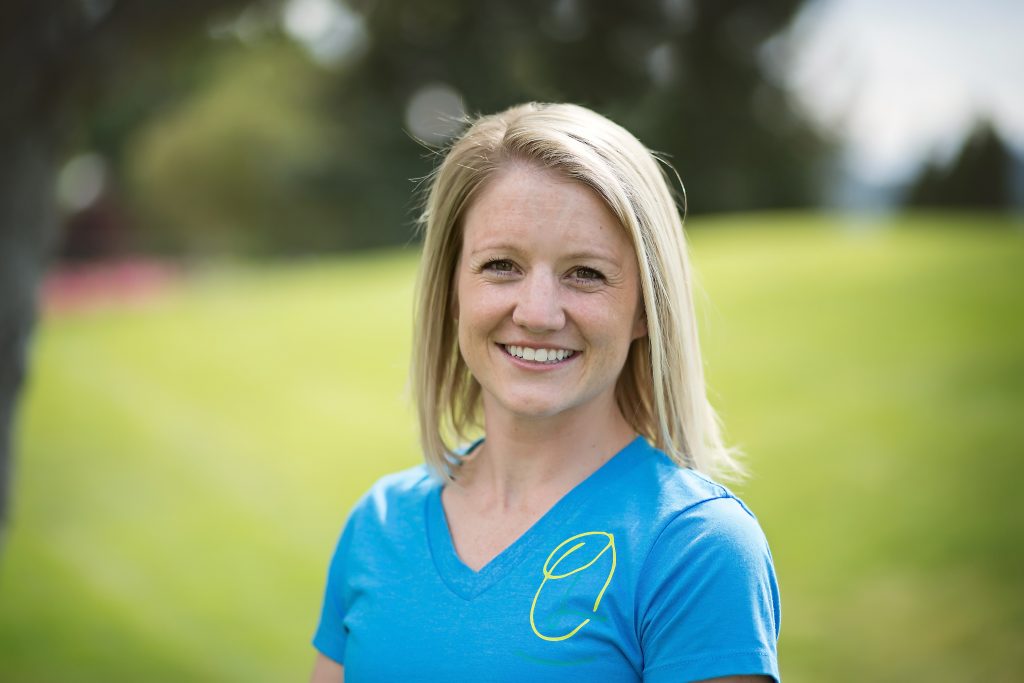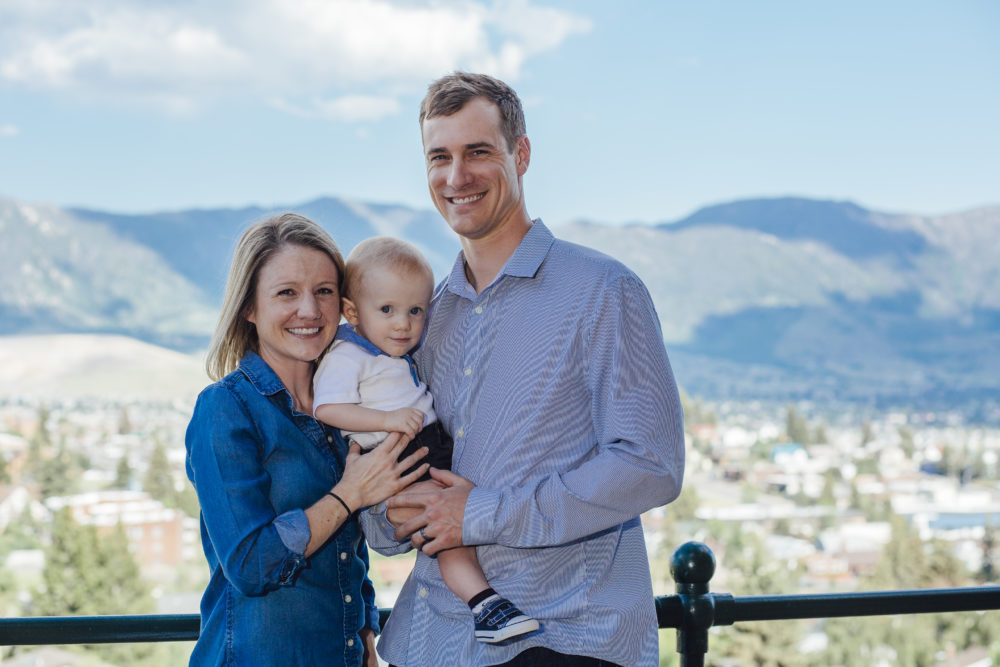 Dr. Jonna Laslovich was born and raised in Butte, and as a teenager undergoing orthodontic treatment, the removal of her braces made her recognize the value of orthodontics.  She was amazed by the incredible transformation in smiles and self-confidence that resulted from orthodontic treatment.  She graduated from Montana Tech with a Bachelor of Science in biology, and earned her doctorate degree and specialized in orthodontics at the Arizona School of Dentistry & Oral Health.  Dr. Laslovich graduated from dental school with high distinction and was inducted into the Omicron Kappa Upsilon academic honors society.  The research Dr. Laslovich completed while in residency was published in the Journal of Clinical Orthodontics in July 2016.
Dr. Laslovich is an avid supporter of Butte and the surrounding communities, particularly the elementary schools, middle schools, and high schools.  She is also a current member of the American Association of Orthodontics, the Montana Association of Orthodontics, the American Dental Association, and the 3rdDistrict Montana Dental Society.    
Just like when she was a patient, Dr. Laslovich's goal is to make her patients' treatment comfortable, fun, and enjoyable!  Outside of the office, she enjoys spending time outdoors running, hiking, and skiing.  She is also an avid cook and loves to read.  Dr. Laslovich and her husband, Anthony, and their son, Tony, and daughter Lucy are very excited to be back home working and living in the community they love.
Learn more about the braces options we offer, Invisalign®, what you can expect in your first office visit, or request an appointment today.
"Wonderful office with great people!! Dr. Laslovich is so pleasant and great with her patients."
Val Trefts
"It has been a wonderful experience. Both my girls love Dr. Laslovich!"
Meika Ruegamer